wish there were more hours in a day? Sometimes, it's difficult to fit in all that we strive to accomplish in that set of time. Some days and weeks pass by where nothing has been completed because of lazy moods or wallowing in self-pity.
Well, it's important that we remember to…
make time to sit still…to think, to listen. Keep those dreams alive even when they fall to the wayside. Create new dreams, set new goals. When we keep the wheels turning in our head and work towards accomplishing a goal, there is little time for wallowing to become real estate in our minds. And working towards achievement implies always trying – standing tall when failure smacks us in the face.
Of course, we're never too old to learn. So, keep reading, allowing your brain to be the sponge its meant to be. And where there is time to work, there must also be time to play – to release worries and let laughter and childlike wonder lead the way.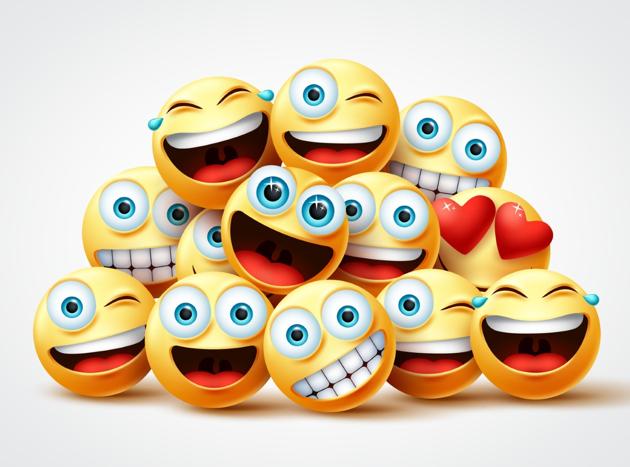 So, simply said, take time to grow and embrace each new life chapter. But whatever you do, don't waste that precious time!
No stars are unreachable
No matter their height
No hope is invisible
No matter your plight
No dreams are unattainable
No matter how great
No burden is unmanageable
No matter its weight!
Lauren Scott (c)
Photos: Google
💗💗💗